About Us
DSA Construction Management

North Texas Construction Management
Full-Service Construction Management Consulting Firm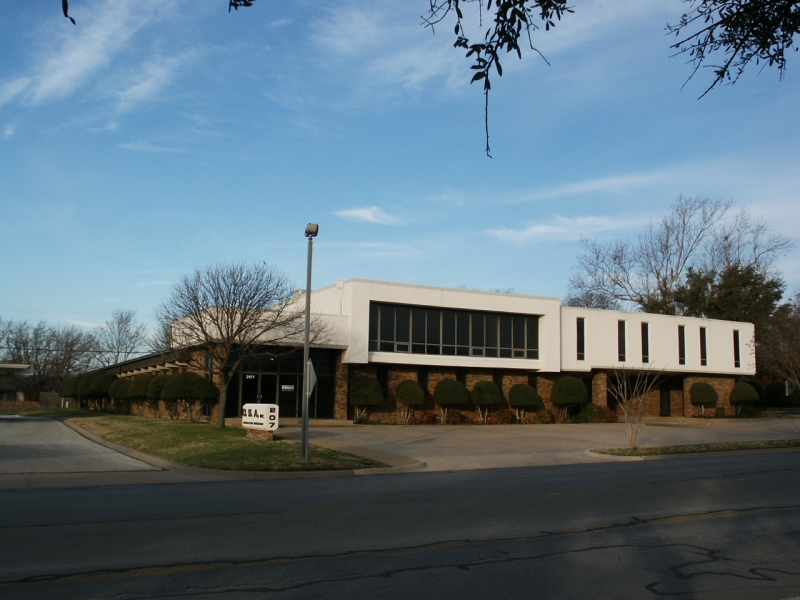 DSA, Inc. is a full-service construction management firm based in the Dallas/Fort Worth area that specializes in educational and public facilities. Since 1965, DSA, Inc. has experienced continuous growth and has been responsible for the management of construction on more than 1,500 projects throughout the United States, including 500 Public School buildings. The growth of DSA, Inc. is marked by the insistent desire to provide owners with the highest standards of service and attention to their building programs, which has resulted in significant cost savings and the ultimate in construction quality.
We have managed the construction of Public Schools, Banks and Medical facilities, as well as City, County and other Institutional projects. This high volume of work gives us additional leverage when bidding, negotiating, and managing the project, but we also we mitigate risk, control costs, manage permitting and documentation, and maintain efficient schedules to achieve the best success for your construction project.
North Texas Construction Management
Full Project Life Cycle Consulting
At DSA Construction Management, our experienced construction consultant professionals provide effective leadership, sharp attention to detail and a valued partnership you can count on throughout the life of your project. DSA Construction Management provides comprehensive construction management consulting services.